Effectiveness Working Group
Previous and upcoming meetings
On this page you can find the agenda and presentations of previous and upcoming Effectiveness Working Group meetings.
The next WG Meeting will be held at 6th May in Malta
Sofia Nogueira da Silva, Portugal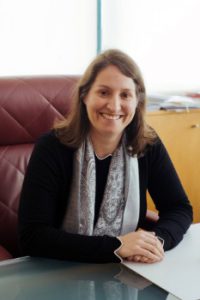 Support and co-ordination by EPSO Joint Office
WG Meeting on 23rd September 2019 in Malmö, Sweden
1. CQC Improvement presentation for EPSO
By Tim Atkins, England
2. Indicators LV
By Evija Palceja, Latvia
3. Can we measure impact?
By Nina Jagd Andersen, Denmark
4. Effectiveness assessment in ERS
By Cesar Carneiro, Portugal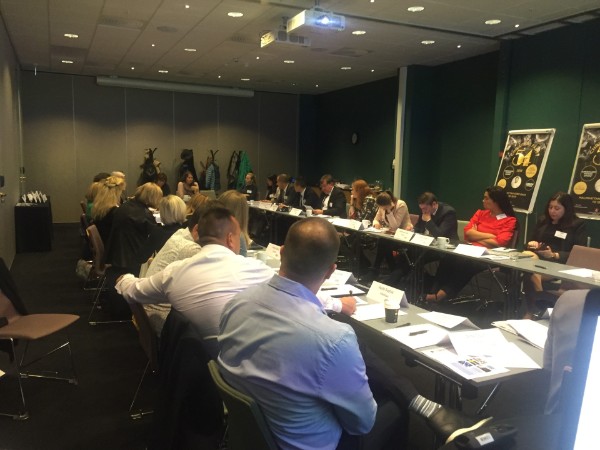 WG Meeting on 10th April 2019 in Porto, Portugal
1. EPSO – April 2019 
By Sofia Nogueira da Silva, Portugal 
2. Effectiveness reporting of the workplace
By Leena Kinnunen, Finland
3. Systematiskt Tillsynsarbete
By Peder Carlsson, Sweden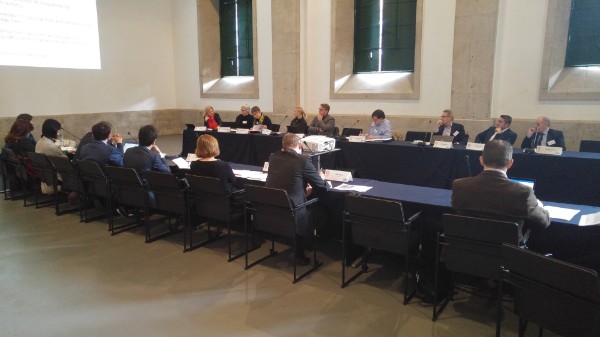 WG Meeting on 10th October 2018 in Sofia, Bulgaria in the offices of Bulgarion Red Cross
1. Safety thematic EPSO Effectiveness Working Group
2, Minimizing Dosage Errors involving Low Molecular Weight Heparin through Collaboration
By DPSA
Please see the English summary of the Danish case where collaboration between authorities, organisations and pharmaceutical companies had a positive outcome for patient safety.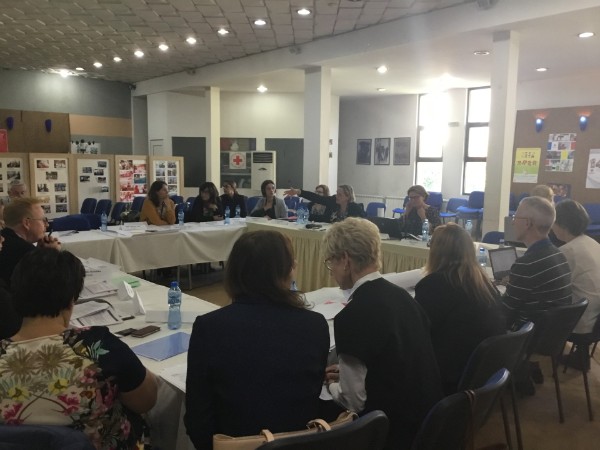 WG Meeting on 16th April 2018 in Copenhagen, Denmark in connection with EPSO Spring conference
1. Safety thematic EPSO Effectiveness Working Group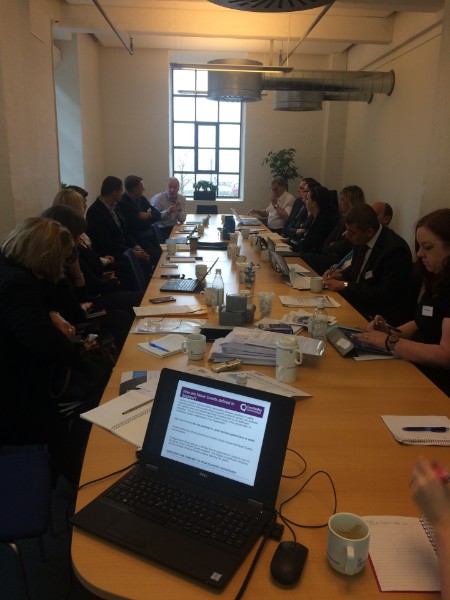 WG Meeting on 25th September 2017 in Reykjavik, Iceland, Directorate of Health offices
WG Meeting on 25th April 2017 in London, CQC headquarters
WG Meeting on 26th September 2016 in Stockholm, Sweden at IVO offices (Swedish Health and Social Care Inspectorate)
WG Meeting on 11th May 2016 in Oslo, Norway
Aim
The main aim of the WG should be:
Identify and discuss common questions and maybe report on these topics;
Exchange ideas on research topics and questions;
Make each other aware of interesting developments in this field;
Organise meetings via internet or to meet if interesting questions arise. 
Introduction
Effectiveness in Supervision has been an often discussed  topic during our conferences. At the  Oslo conference in April 2015 Hanna Ahonen (Valvira, Finland)
proposed to start an EPSO working group on this topic to share knowledge and to get an overview about different means, methods and premises of effectivity assessment in different EPSO countries.
At our last EPSO Helsinki conference (September 2015) the question if supervision makes any change and how to measure this change was raised by several speakers and participants. There was willingness to work further on  this topic. As the perspective of the various participating countries  was quite scientific, it was proposed  to start an EPSO (research) working group on effectiveness. The idea is to mainly communicate via e-mail, and possibly as a follow up organise a pre-conference or separate meeting possibly in Norway.